Surfnski is an innovative programme designed to give both students and staff the opportunity to be involved in an international tour...........and amazing life and travel experiences.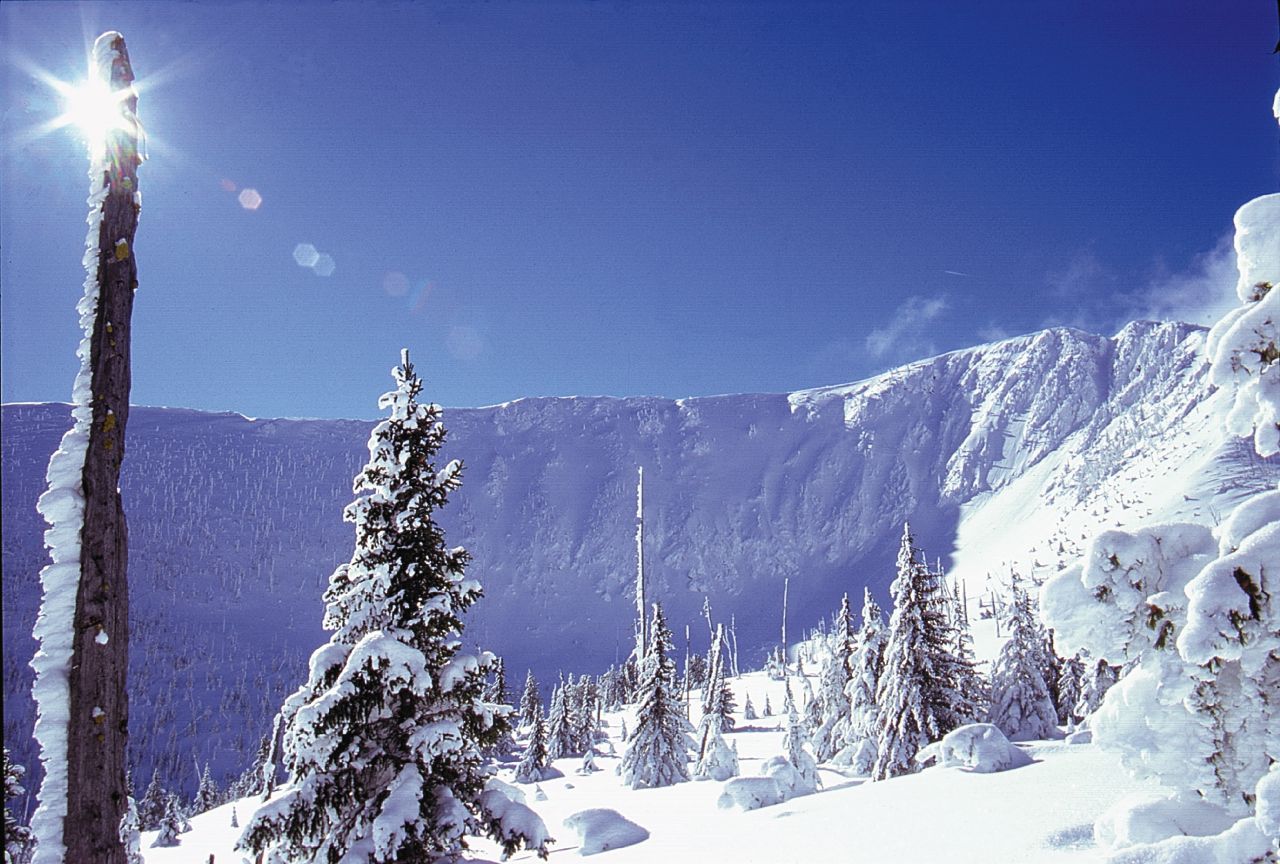 Surfnski will be taking young Australians to Canada and the United States during January 2017. You will have the opportunity to ski or board in fresh powder in Canada.... and skate on Venice Beach in sunny California on the way home !
If you have any questions along the way, contact us
Surfnski is a program operated by Wanderers Australia, who specialise in providing fantastic travel experiences within a safe and fun environment.
Wanderers Australia is a licenced travel agent and tour operator that have been involved in arranging the travel for some 4000 young Australians in sport and education to travel the world during the last 19 years.
The program is designed to give individual students the opportunity to travel to Canada and the US over summer and improve their snow and extreme sports, meet people from across Australia and New Zealand and travel in a supervised environment with fully trained and experienced adult staff on hand to supervise all participants throughout their tour.
Surfnski
ATAS 11279
PO BOX 3108 Austinmer NSW 2515
Ph 02 42 67 1400
Email: tours@wanderersaustralia.com.au